Why Choose Easywell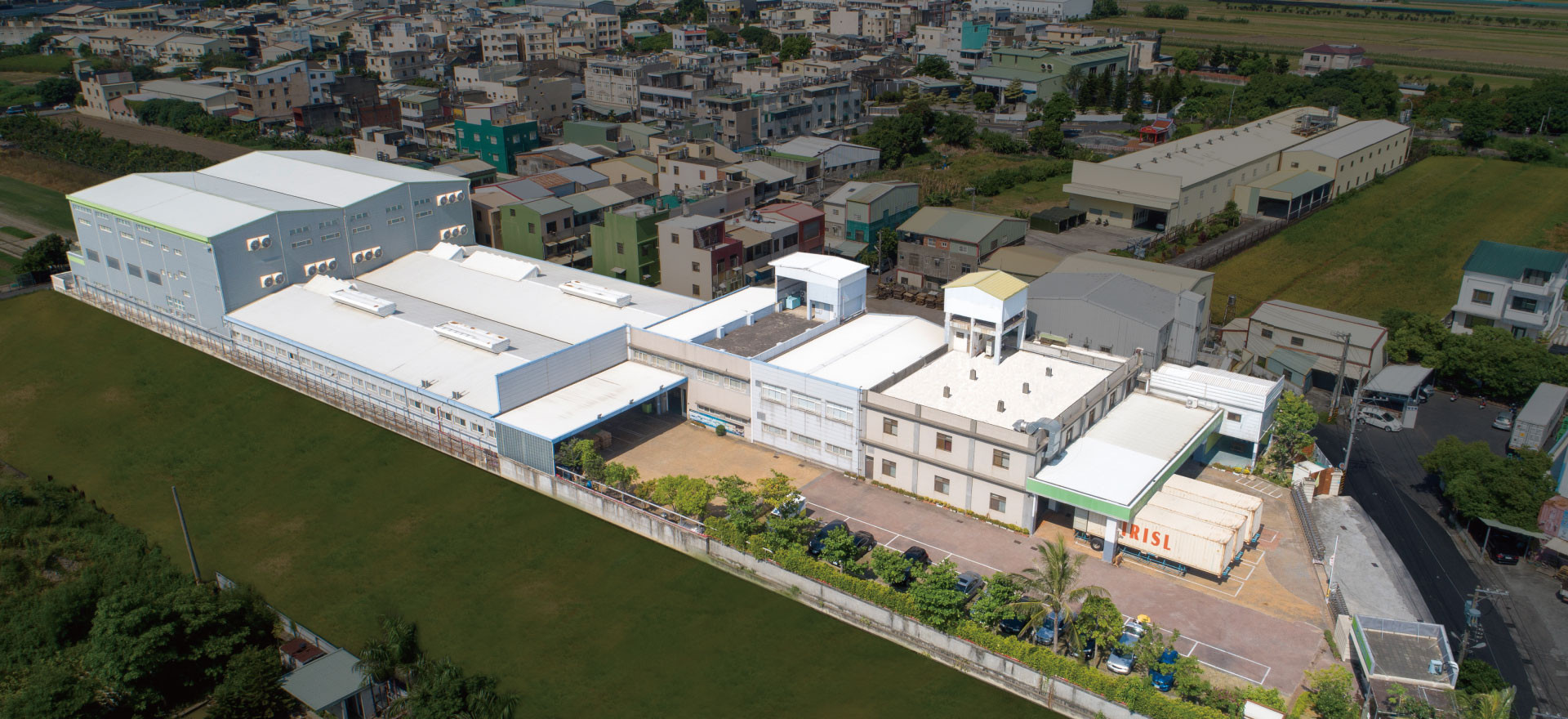 4 daily joys shows how easywell doing responsible attitude
Since Easywell establishes in year of 1986 as an OEM/ODM water filter manufacturer, what makes easywell different from its peers is its responsible attitude,following 3 daily jobs can be proved:
1.When we find a quality concern, we will inform the customer every time and recall products in transit, as well as recall product already with the client.
2.ISO-14001 international environmental protection certification obtained in 2001, in order to be responsible for the environment.
3.Easywell will be liable for compensation for any product quality problems or negligent service.
About easywell product line
Easywell specializes in shower filters, water purifiers, and RO reverse osmosis water purifiers. It has developed, designed, molded, and produced up to six models of dechlorinated showers. In fact, it can be said that, in the dechlorinated shower industry in Taiwan the company and its factory are the most professional.
About 50% of Easywell's revenue comes from RO reverse osmosis products, which are mainly supplied to assembly plants in Europe and the United States.
This OEM has also spared no effort in the research and development of key components of RO reverse osmosis water purifiers., with up to 80% of components designed, plastic injected, assembled and tested in house... Even though it costs US$330,000 or more a year to develop a mold ... there is little reliance on others and the key components are injected, processed, produced, assembled, and inspected in the company's own factory, so that people can rest easy and sleep at night.
Stands on the shoulders of giants
Easywell knows how to use its strengths and stands on the shoulders of giants when applying for and winning a number of national awards and government recognition:
1. The 17th Rising Star Award (the first in the industry) https://reurl.cc/4gZK9Y
2. Brand Star Award from the Ministry of Economic Affairs
3. SME Innovation Research Award https://reurl.cc/rRlE6x
4. Small and Medium Business Administration Award.
Apply international product certification and award
In order to strengthen the quality of easywell's factory, the quality of each shipment received by customers is consistent:
[1]Although a product laboratory was set up at the establishment of the company, February 2020, saw a total of US$560,000 spent on the building of another laboratory and on the purchase of test instruments and equipment, in order to continue increasing the reliability of various laboratory instruments and products in the laboratory. Test equipment, bacteria detection, etc.
[2] It obtained ISO-9001 international quality assurance system in 1991, which it has held ever since; using QCC quality control circle, TQM all-member quality control, etc. to ensure quality becomes ever more stable.
[3] Easywell also has many certifications in their products:
A number of products (pp melt blown, refrigerator special filter ...) have obtained NSF product certification
https://reurl.cc/yy5a8D
Four products have won the provincial water mark of the Ministry of Economic Affairs
https://www.waterlabel.org.tw/Productsearch4
Awarded Taiwan Excellence Award for five consecutive years.
https://www.taiwanexcellence.org/tw/award/product/result
A total of 54 products have passed CE safety certification.
Obtained 95 patents worldwide.
For more about easywell, please see our video.